About us
Welcome to the Tech Whisper! Your one stop location for tech news and information.
We Discuss All Kinds Of IT and Gadgets for business, Gaming, and everyday Life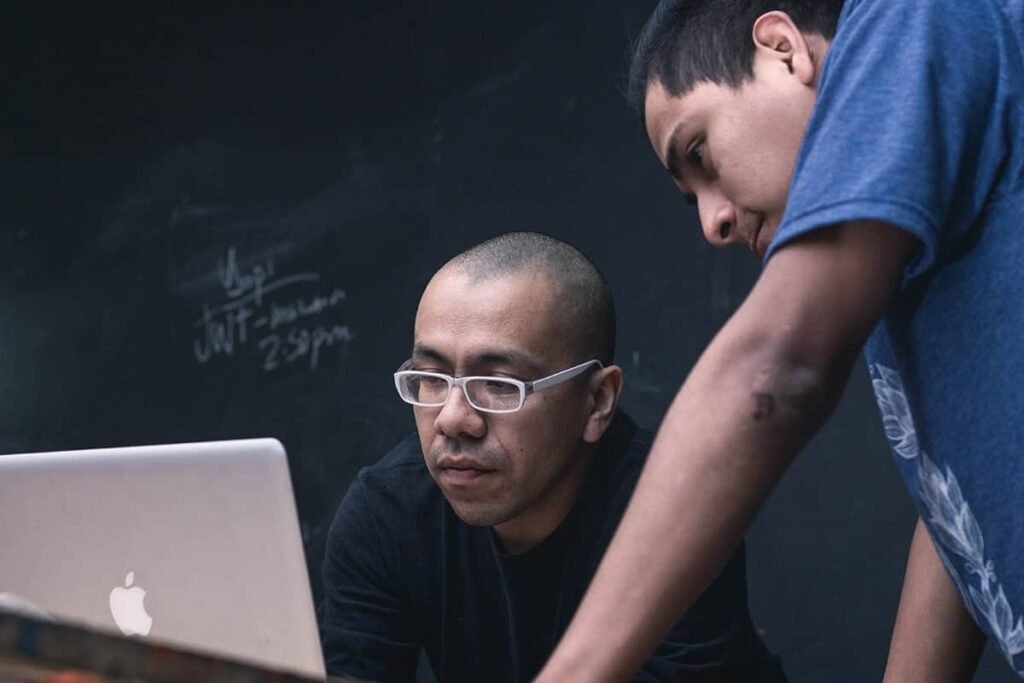 I've spent over 30 years in the tech world as a programmer, developer, system engineer and I love building gaming PCs in my spare time. Join me as we have some fun exploring all things tech!
Email us at
tech-team@tech-whisperer.com
or call. Someone from our tech team will reach out to you.